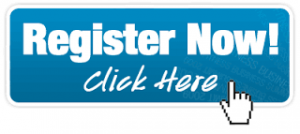 2015 Vacation Bible School
June 22 – 26 2015
Monday – Friday – 9:30 AM – 12:15 PM
Clinton Baptist Church
11555 Tecumseh Clinton Rd.
Clinton, Michigan 49236
Are you hoping for an awesome adventure to begin your summer? Join us at VBS! Clinton Baptist Church is hosting Vacation Bible School June 22-26 from 9:30am-12:15pm.
This is for kids who have just finished 6th grade through potty trained 3 year olds. If you have any questions, please feel free to call the church at or email us at clintonbaptistchurch@gmail.com.
We are looking forward to an exciting week as we "Journey off the Map" to discover God's plan for our life through Jesus!
CONTACT US:
Phone: 517.456.6053
Email: clintonbaptistchurch@gmail.com
Website: Clinton Baptist Church